You are visitor number: 45
You are visitor number: 47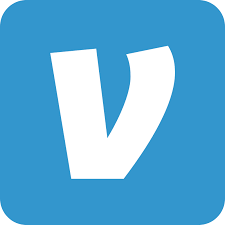 Venmo @Jim-Carr-888 Any Tips will go towards my studio time @ The Panther Studio Portland Or. and be greatly appreciated.
Enter the amount you wish to donate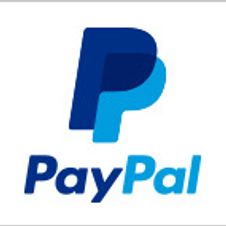 Tips for new record
I am planning on going into the studio when he quarantine is over, and all tips will go towards making it happen.
Enter the amount you wish to donate